The Tufo da Mafalala Dance Group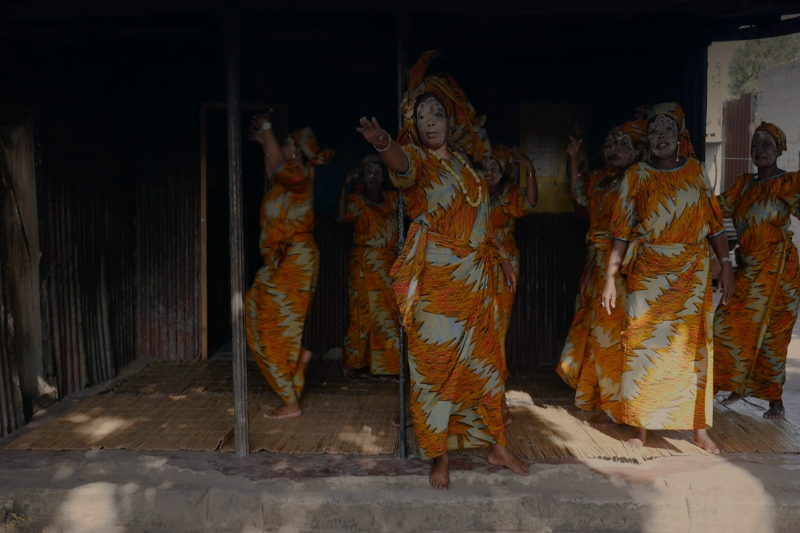 Tufo da Mafalala is a Tufo dance group founded in the 1970s by Matano Saide. This traditional Mozambican dance of Arabic origins was brought to Mafalala by displaced refugees coming from the north-eastern province of Nampula. Initially an all-men dance group, Tufo da Mafalala has evolved according to the times, and is currently formed only by women lead by Saquia Rachide, also known as "the queen of Tufo". Members include Muechamo Assuate, Fatima Issufo, Halimo Mussa Abudo, Elisa Mesa, Zainabo Rachate, Latifa Aly, Maria do Ceu Omar, Atima Estevao Mepipe, Halima Mucossete, Ancha Moti, Muessane Ali Sarangue, and Clemencia Domingos dos Santos.
The group participates actively in the guided tours in Mafalala and other activities promoted by IVERCA, showcasing the rich and varied cultural expression of their homeland. For more information visit The Mozambique Case Study.