KISMIF Conference, 4-7 July 2018, Porto, Portugal
Dr Jim Donaghey discusses 'Queer DIY gigs as anarcha-feminist interventions' at Porto's international scientific conference on underground music scenes, DIY cultures and related Sounding Conflict themes.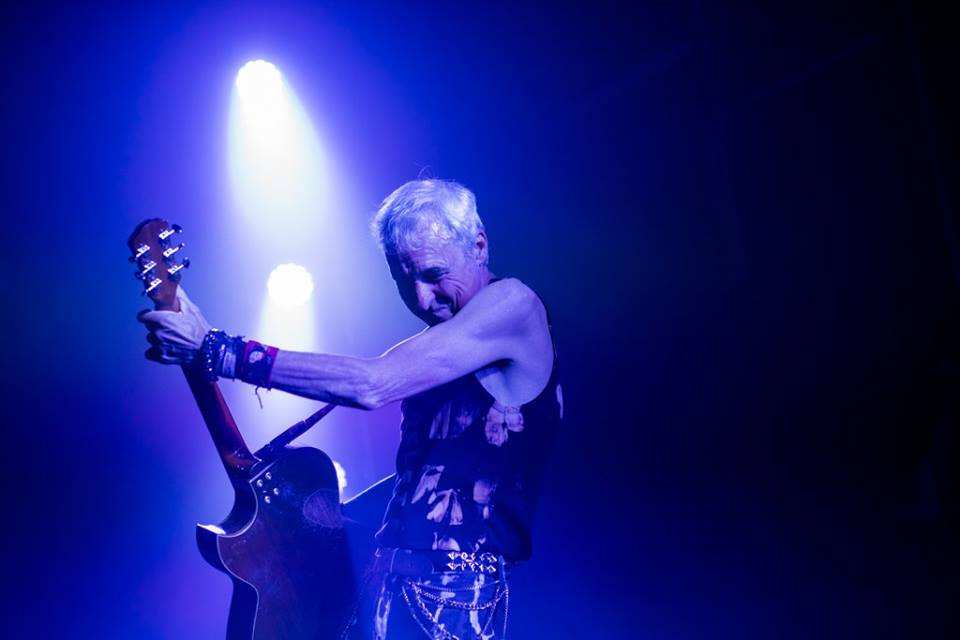 TheKISMIF Conference - Keep it Simple, Make it Fast offers a unique forum where participants can discuss and share information about underground cultures and DIY practices. KISMIF focuses on cultural practices that are often pitched against more mainstream, mass-produced and commodified forms of cultural production. Aligned with this is an anti-hegemonic ideology focused around aesthetic and lifestyle politics. KISMIF is the first and so far, only conference to examine the theory and practice of underground DIY cultures as an increasingly significant form of cultural practice in a global context. The conference has a multidisciplinary approach, welcoming contributions from the global community of scholars and activists working on all aspects of underground scenes and DIY cultures, and based on various methodologies — quantitative, qualitative and mixed-methods analysis. The goal is to discuss not only music but also other artistic fields such as film and video, graffiti and street art, theatre and the performing arts, literature and poetry, radio, programming and editing, graphic design, illustration, cartoon and comic fiction.